Welcome to Travel By Taste!
Owner Parviz Rezaian opened Travel By Taste Deli and Market over 10 years ago, with a vision of creating Oklahoma City's finest Mediterranean dining experience. Parviz infuses every dish he creates with his extensive knowledge and passion for perfection. He knew that in order to create the dishes he wanted to share with the world, using only the freshest ingredients available, he would have to establish his own restaurant.
Critics have been raving ever since. Diners agree…Travel By Taste is Oklahoma City's finest Mediterranean food.
We are committed to serving only the finest foods, made with the freshest ingredients. All of our dishes are made from scratch. Our traditional decor and friendly servers create a memorable dining experience.
Come experience the difference at Travel By Taste
WE USE ONLY THE FINEST INGREDIENTS
Catering
We provide everything you need to make your next event a success. Whether it is a large party or just a small get together. Start your party off with our delicious appetizers such as; hummus, falafel bites, eggplant dip, and dolma. Dinner options include, but are not limited too; Ground Beef Kabobs, Barg Kabobs, Chicken Kabobs, Gyros Meat, etc… Please contact us so that we can provide an extensive list of our food catering options.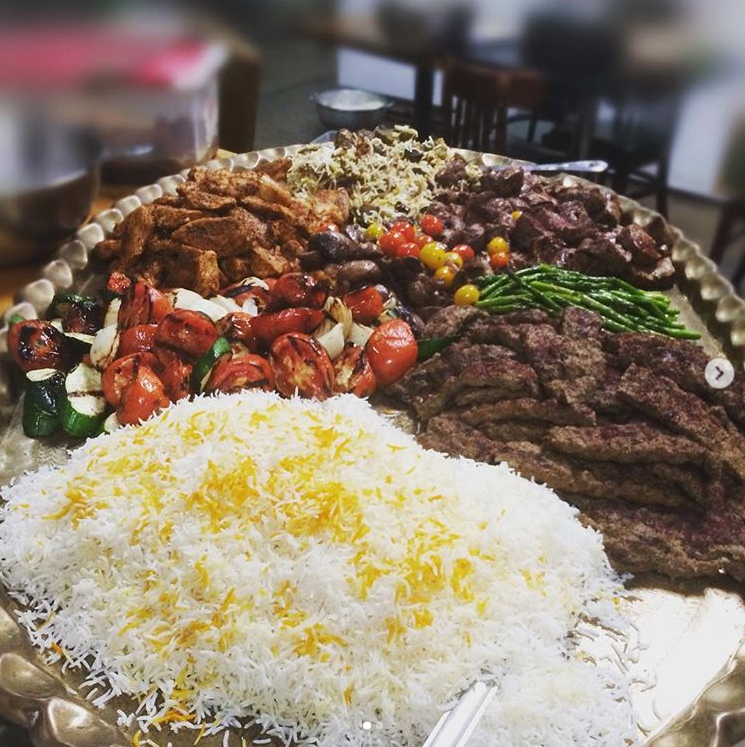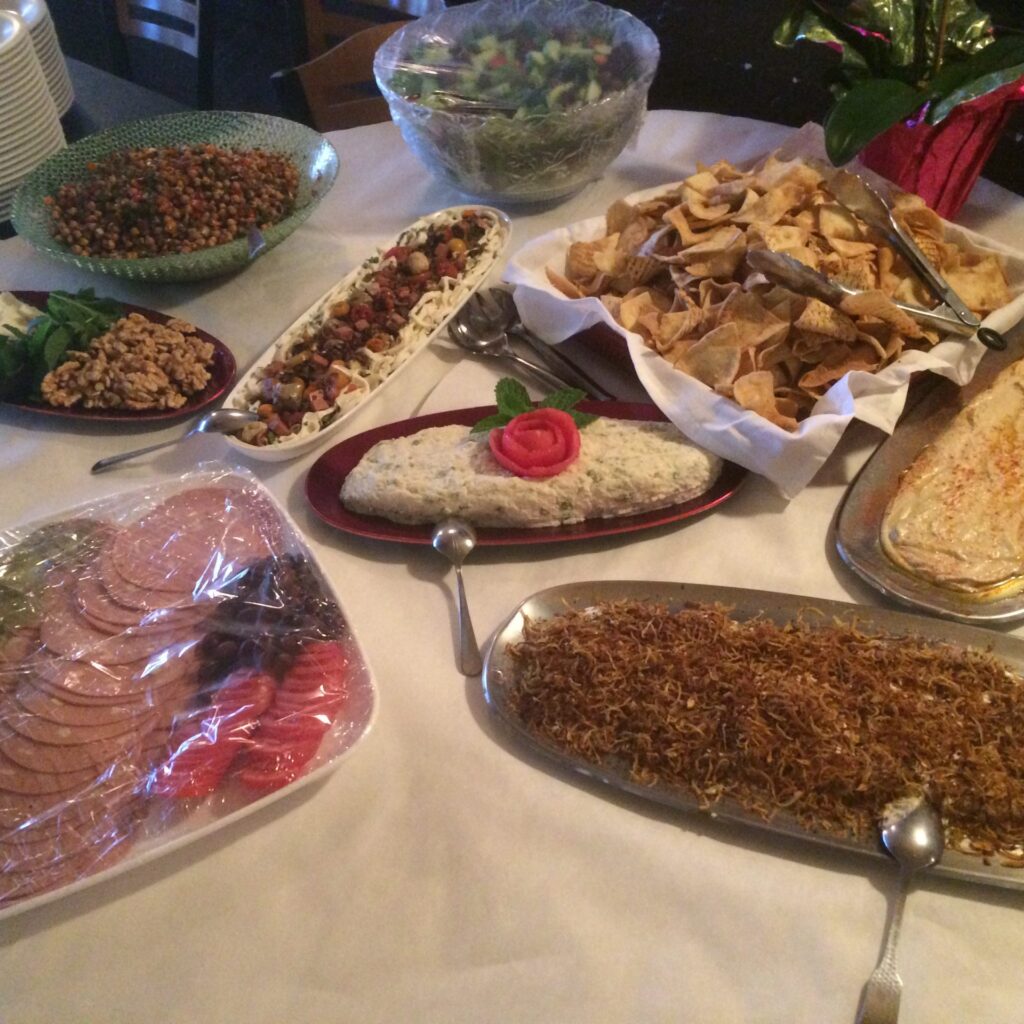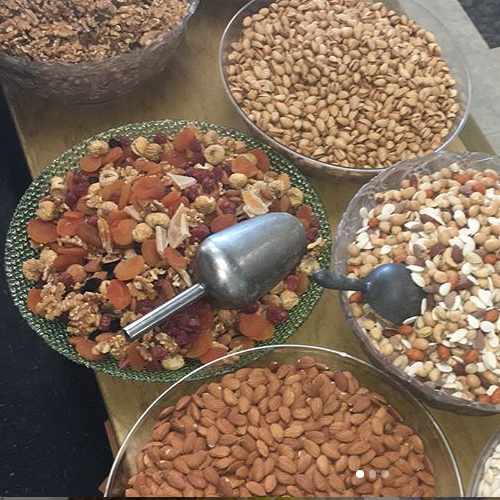 Deli & Market
Enjoy food from around the world
Our Market section is full of items that cannot be found anywhere else. A full spice rack, with everything you need to make your next meal special. Specialty bread, even homemade tandoori style pita bread. Desserts such as dates, baklava, halva, fried sweets, and cookies are also available. We also carry a wide variety of roasted seeds, cashews, and mixed nuts.
Our Deli is filled with a large variety of frozen meats. We also carry the world-famous Martedella Bologna. At Travel By Taste we also carry a selection of Halal quality meats. Are Halal section is the largest in Oklahoma City.
We do our best to provide our customers with top-quality groceries from around the world.